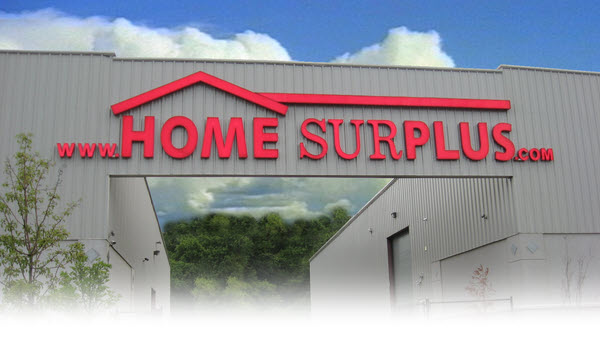 We started our company in 1977 as a traditional local lumber yard selling whatever building supplies our customers requested, from lumber and sheetrock to windows and doors. All quality products at the right price.  We soon expanded to open multiple retail locations in the New York metropolitan area. And as our company grew rapidly so did our buying power, which led to our expansion into the wholesale building products market, supplying companies such as lumberyards, home centers, and plumbing supply houses.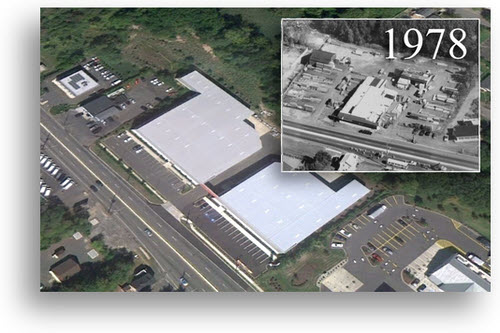 As the story goes, the success of the Big-Box building supply companies eventually caused a market shift which would force many popular chain and local building supply companies across the country out of business. Fortunately we changed the direction of our company as we saw a new opportunity dawning.
In keeping to our core philosophy for over 30 years to provide the best available products at the right price,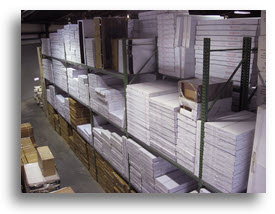 the new Home Surplus acted quickly to purchase the best available surplus and liquidated building products at exceptional prices. We pass the liquidation savings straight through to our customers, most recently on items such as Elkay faucets and sinks and Hickory Hardware locks. But the surplus and liquidation business runs hot and cold, and there are no guarantees of a steady supply of quality products. So over the years we have also sought out the best factory sources to be able to purchase our primary product categories at the right price on a regular basis.
Today at Home Surplus you will find thousands of interior and entrance doors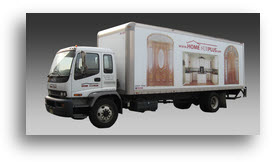 to choose from in pine, oak, mahogany, walnut, and cherry wood, in addition to fiberglass entrance doors. Home Surplus currently stocks 12 popular styles of all-wood kitchen cabinets, and more styles are on the way. Home Surplus has contemporary, traditional, and furniture-style bathroom vanity cabinets and granite vanity tops in stock. And Home Surplus has truckloads of quality stainless steel sinks, faucets, door and cabinet hardware. Home Surplus also stocks a selection of mouldings, wood and laminate flooring – all at great prices.
You may not find everything for your home at Home Surplus, but you will find quality products at the right price.