FREE PRICE QUOTE. . . Email: [email protected] or Fax: 732-888-3949
If you've decided that Pepper Shaker is the style for you and would like to receive a price quote for your kitchen cabinets, please email or fax a list of the cabinets you want. You may also submit your room measurements to have a complimentary cabinet layout created for you.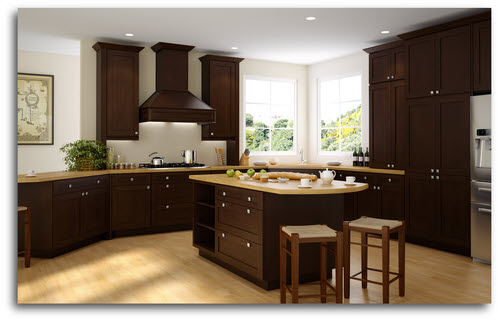 Pepper Shaker Kitchen Cabinetry
Material: Solid Birch
Style: Full Overlay, Butt Doors
Wall & Base: Recessed Square
Front Frame: 3/4" Solid Birch
Door Frame: 3/4" Solid Birch
Sides & Top: 1/2? A-Grade Plywood With Wood Veneer
Base Cabinet Bottom: 3/8? A-Grade Plywood With Wood Veneer
Wall Cabinet Bottom: 1/2? A-Grade Plywood With Wood Veneer
Cabinet Interior: Interior matches the door color
Back Panel: 1/2" Picture Frame Recess Style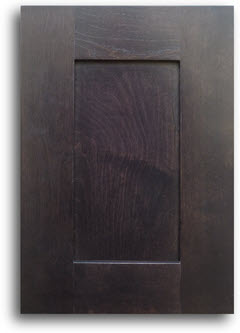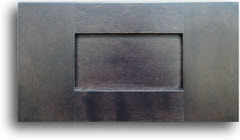 Hinges: Concealed 6-Way Adjustable Hinges
Connectors: Pre-Installed, Color Coated Metal Clip, Won't Tarnish
Shelves: 3/4? A-Grade plywood with wood veneer
Drawer Box: Solid Wood 17mm (close to 3/4?)
Drawer Bottom: 1/2? Plywood
Drawer Length: 21?
Pre-assembled Dovetail Drawer Box - Natural Finish
Drawer Glides: Undermount, Full Extension with Soft Closing Feature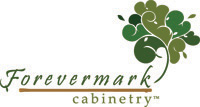 No products were found matching your selection.