Amesbury Cherry Kitchen Cabinets
The Amesbury Cherry Kitchen design is a beautifully styled cabinet combining the elegant simplicity of Shaker construction with the warm depth of a Cherry wood finish. If you've decided that Amesbury Cherry is the style for you and would like to receive a price quote for your kitchen cabinets, please click the button below or call us at 732-888-3600 and start working with our design team to create your free kitchen cabinet layout.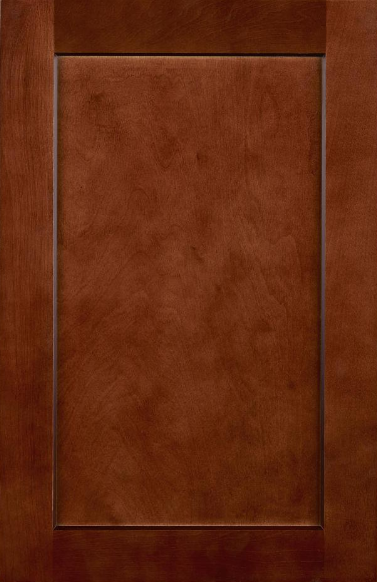 Description:
Cherry Stained Finish.
Shaker Style
The clean simplicity of these Shaker cabinets sets this style apart as a subtle, understated choice for a beautiful Kitchen!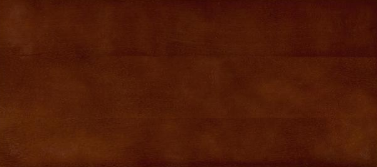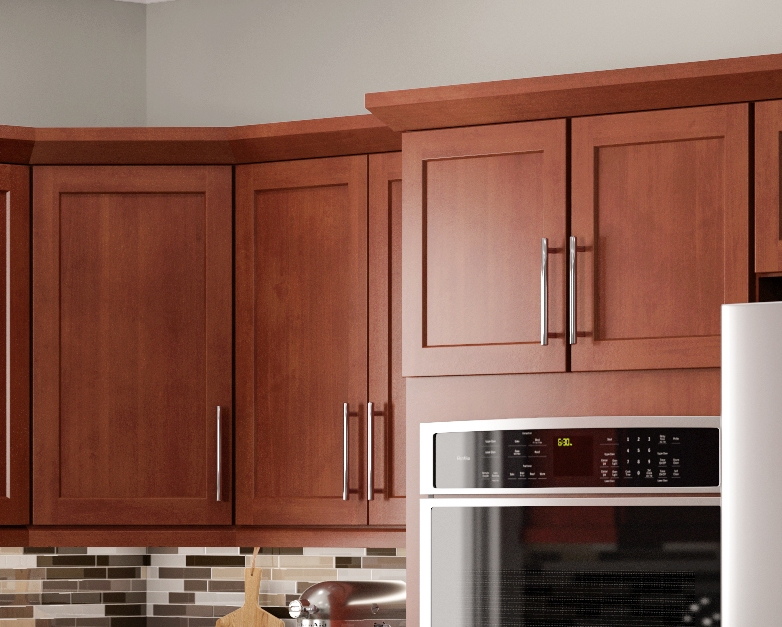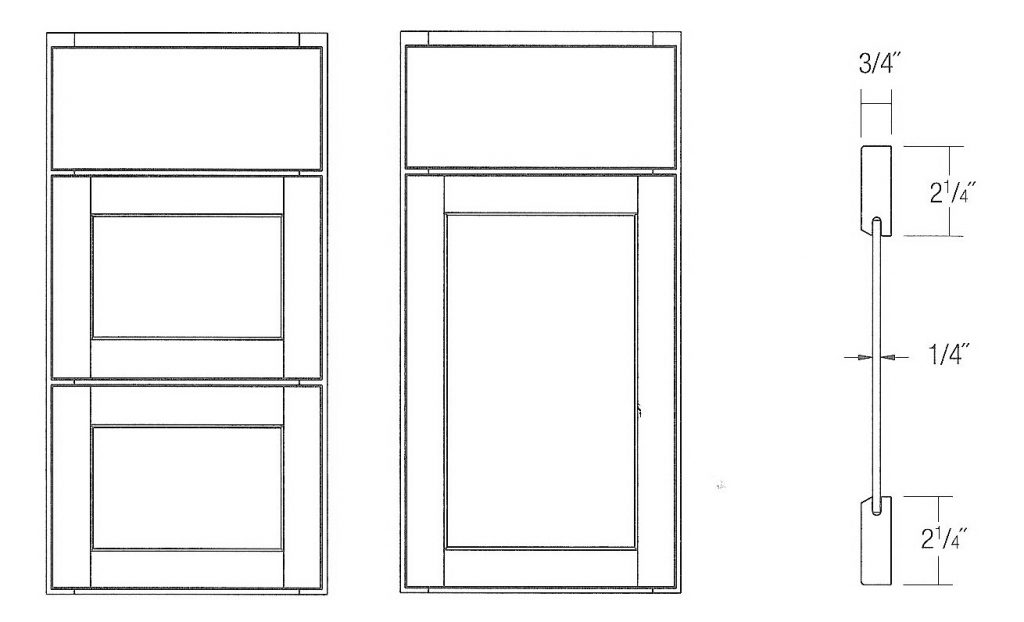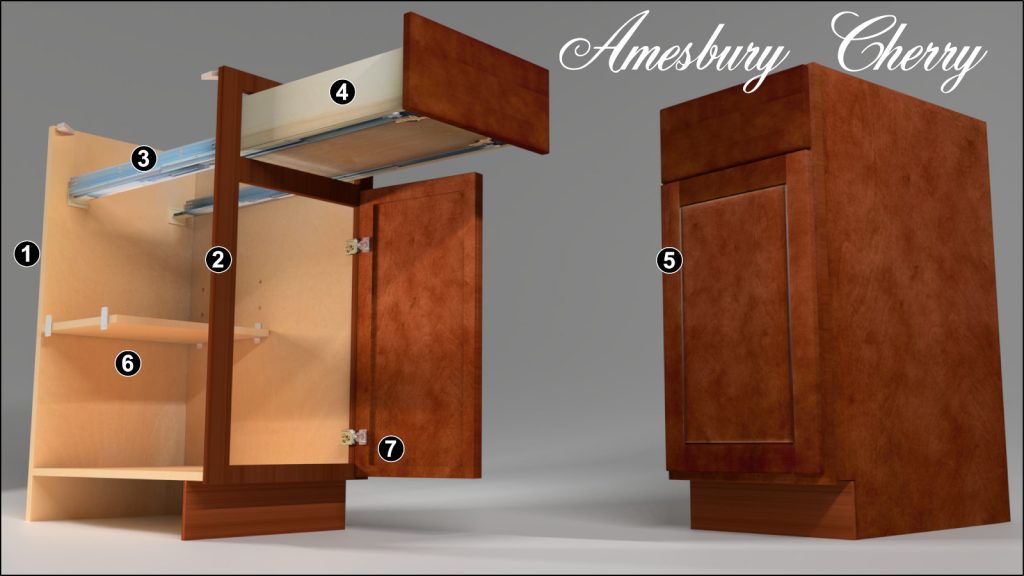 (The image above is a computer simulation. – may not represent actual product scale or color – Intended for feature illustration only.)
Availability
Delivery Options
RTA
(Ready to assemble)
Delivery anywhere in the USA or pick up in one of our showrooms.
Fully Assembled
Delivery in New Jersey up to 60 miles from our showrooms and the following locations in New York; Staten Island, Brooklyn and Queens.
Also available for pick up in one of our showrooms

JSICabinetry