FREE PRICE QUOTE . . . Email:[email protected] or Fax: 732-888-3949
If you've decided that Fairfield Golden is the style for you and would like to receive a price quote for your kitchen cabinets, please email or fax a list of the cabinets you want. You may also submit your room measurements to have a complimentary cabinet layout created for you.
Fairfield Golden is being offered at $99.95 for cabinets that are 9" to 36" wide.
Pantries and Lazy Susan: $199.95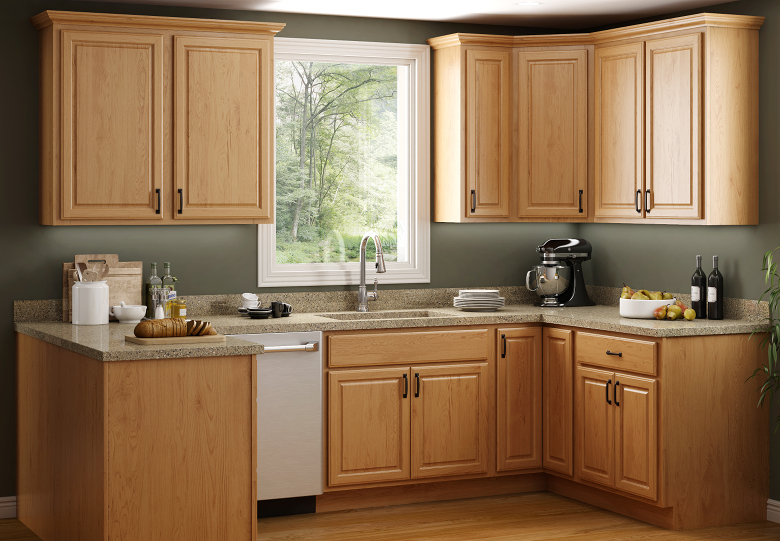 Fairfield Golden - Kitchen Cabinets
3/4" x 1-9/16" Face frames
Mortise and tenon construction
Solid wood door frames
Solid wood drawer boxes with side mount drawer glides
Slab drawer fronts
3/4'' solid birch drawer box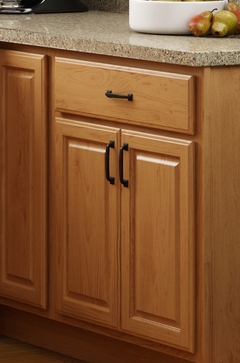 1/2" Plywood Top and Bottom ( Walls )
3/8" Plywood Bottom (Base)
Concealed six-way adjustable hinges
3/4'' adjustable shelves edge-banded
3" Solid Maple Stiles || 1-1/4" Overlay
Natural maple finished interior
No products were found matching your selection.