SMART VENT:
The Flood Vent Solution
for New or Retrofit Construction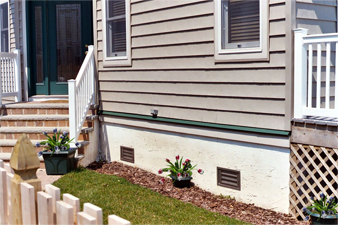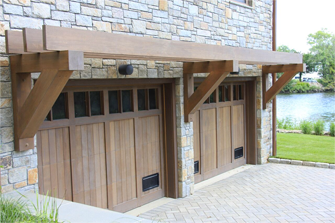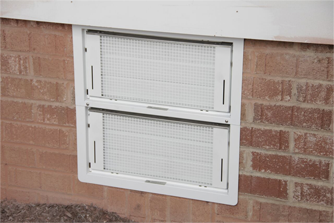 Eliminate Liability by Providing Certified Flood Protection.
Project in a flood zone? Don't be fooled by using Air Vents as Flood Vents. This will result in a non-compliant home that will not pass by code officials and result in an extremely high Flood Insurance Premium for the Homeowner.
With a model for every application, residential or commercial, SMART VENT will provide you a certified solution for your floodplain projects' flood venting needs. A sustainable home starts with a well-built and protected foundation. Give your clients piece of mind and the lowest possible flood insurance premium.
See how the Smart vent team helped out this condo association in Hoboken, NJ lower their flood insurance premium.