If you're looking into new countertops for your kitchen, bar, bathroom, or vanity, you're finding out that there are a lot of details to consider before making your purchase. With so many styles and materials available, how can you be certain that you'll love the finished look while getting the most bang for your buck? At Home Surplus, we offer stunning granite, quartz, and marble countertops that each offer unique advantages. Here's a breakdown of our countertop materials to help you make the right choice.
Granite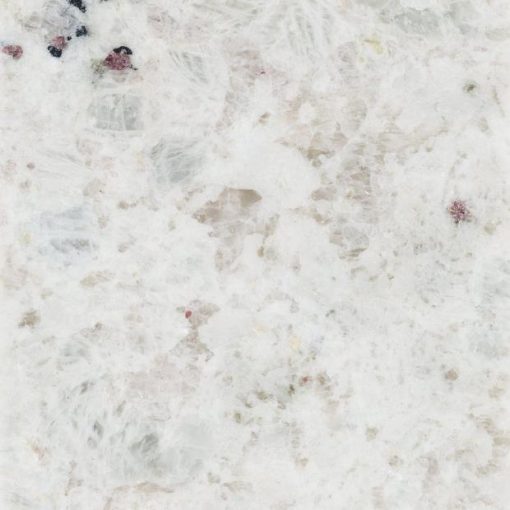 One of the most preferred materials for countertops, granite gives homeowners the opportunity to enhance their interior design without sacrificing quality.
A naturally occurring resource, it is highly durable, especially when compared to materials like soapstone or Formica. Because it is naturally occurring in nature, every slab of granite will be slightly different to the next, that difference will add texture to the look of your kitchen. In addition, it's hard enough to minimize damage from typical wear and tear in the kitchen or bathroom.
For those who enjoy cooking, granite is a great choice. That's because its strength makes it resistant to damage that may occur during food preparation. For instance, it guards against scratches from knives, allowing you to chop up ingredients without the worry of ruining your investment. It's also resistant to heat, so you won't have to think twice about placing hot pots or pans on the countertop while they cool. Plus, granite won't become weak if exposed to the frequent heat generated by your range. Granite does require maintenance, in that it be sealed each year. Sealing granite requires a specialized liquid and a soft cloth. Very easy to do yourself.
Quartz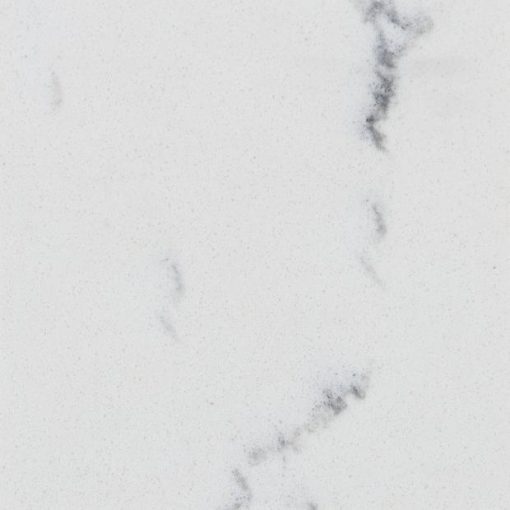 Quartz, another high-end option for countertops, is manmade and shares many of the same visual characteristics of natural stone. Quartz consists of roughly 93% stone-like substances, with the remaining 7% representing polymeric or cement-based binders. Because quartz is manmade, every slab will look exactly the same as the next piece as it comes off the production line. As it doesn't require sealing during the manufacturing process, quartz is highly regarded for its rigidness and durability that similar manmade materials, like laminate, are often missing.
Ideal for bathrooms and kitchens, the hardness and porous state of quartz countertops make them tough enough to handle the many demands of your family. Similarly to granite countertops, quartz is ideal for resisting damage that comes along with frequent cooking. And because quartz is manmade, it can be manufactured with antibacterial materials to maintain a safe, sanitary environment. Please note, that unlike Granite, Quartz is not resistant to heat in high temperatures, and you cannot put a very hot pot directly on Quartz. Invest in trivets!
Marble
A natural stone, marble enhances the elegance of your home.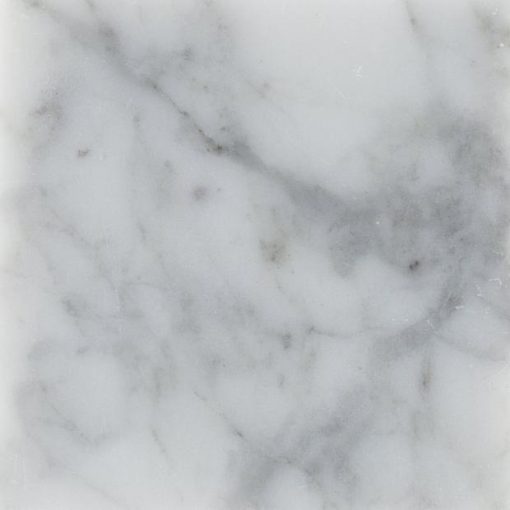 Its hardness makes it resistant to cracking and scratches, yet it's soft enough to incorporate unique design aspects, like detailed edges, during manufacturing. Marble is also a highly luminous material, meaning your countertops will provide a warm ambiance to your kitchen, bathroom, and other areas.
Those with a passion for baking may find marble advantageous. Its surface is always cool to the touch, which is ideal for rolling dough or placing treats fresh from the oven. Marble is also resistant to burn marks, and when it's properly installed and sealed during installation, it will hold up to the demands of your household for a lifetime.
Find Your Style at Home Surplus
No matter which countertop materials you choose, Home Surplus offers a wide selection of colors and patterns, ensuring that finding your personal style won't be a hassle. With locations in Keyport, Bellmawr, and North Bergen, our countertop experts are standing by to help you start your project off on the right foot. For more information, contact Home Surplus today.